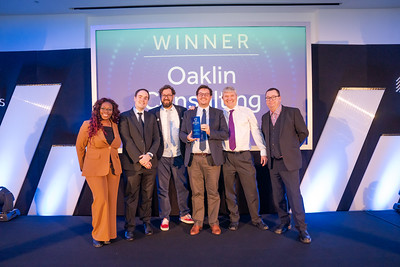 When Oaklin started working at the Financial Ombudsman Service in February 2020, the drip feed of news about Coronavirus was becoming a torrent. Few though could have forecast the true scale and the implications of the global pandemic which lay ahead.
The Ombudsman Service overwhelmingly worked in the office prior to the pandemic. Overnight they had to shift to a remote working model for some 4,000 staff. Our team was at the forefront of this Smarter Working Programme that responded to this challenge, deploying new technology and equipment to the entire workforce, creating a bespoke training and adoption experience and redesigning service management.
Our efforts proved critical to allowing the Ombudsman to remain effective throughout the pandemic, at a time when the public need was never greater for the service they provide.
For the entire Oaklin and Ombudsman Service team, being recognised in the UK Business Tech Awards represented a moment of profound joy for all the work we put into making this a success. We all cherish what was achieved at the Ombudsman Service. Having this award will allow us to continue to celebrate its legacy.
Oaklin is a small, but rapidly growing consultancy working with some of the most prestigious names in the FTSE100. We focus on building trust with our clients, rather than short term revenue. Being recognised in the UK Business Tech Awards recognises our commitment to this value, celebrated alongside members of the Service at the awards.
Across all our teams and clients, we look forward to building upon this success – we hope to be back again in the shortlists for 2022!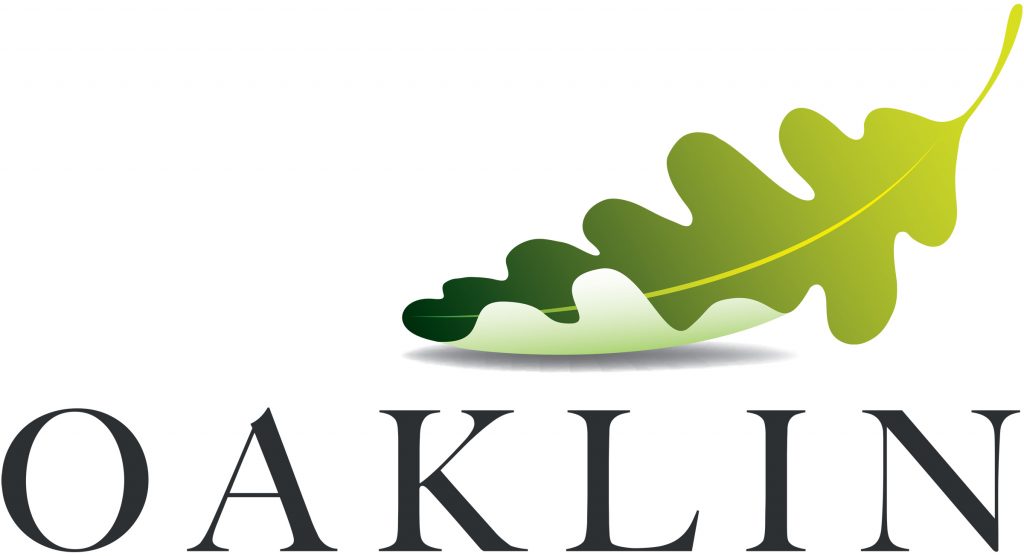 Author: Jamie Mason, Consultant at Oaklin