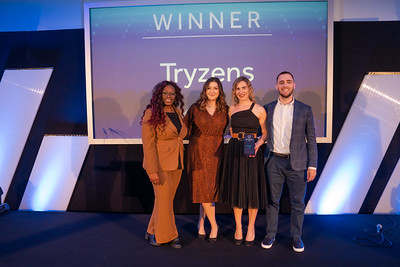 2020 and 2021 proved to be challenging, but rewarding for many businesses as we navigated a changing environment. Rolling lockdowns and changing customer behaviour meant that digital commerce had fast become the most sustainable channel for growth if you have the right technology, partners, strategies and expertise at hand. At Tryzens, we quickly adapted to ensure we could provide retailers with the support they needed to thrive in this new digital-first world.
Tryzens is an international digital commerce agency that's obsessed with client success. Our mission is to accelerate client growth across all channels, leveraging our expertise, insights and digital-first principles, to deliver compelling experiences that delight and engage customers.
With this ethos in mind, we made sure that we provided our clients and the wider industry with as much value as possible from the beginning of the pandemic. From the launch of several accelerators that could see brands launch an online presence in just 2 weeks, to insight sharing via thought leadership virtual events and changing our ways of working to deliver fully-remote projects, we were there to support brands and retailers every step of the way.
All of this would not have been possible without our team's tireless efforts, passion and dedication to see our client's thrive. They quickly adapted their ways of working to ensure they could go the extra mile and surpass expectations.
We were eager to acknowledge and celebrate our team's success which led us to enter the UK Business Tech Awards. It also presented an opportunity to really challenge ourselves as we go up against the best-of-the-best in industry.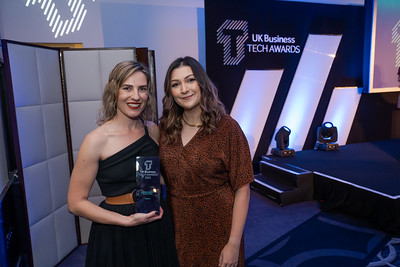 We were extremely proud to be named Digital Agency of the Year and receive recognition from our peers at the 2021 awards. Having that acknowledgement and celebration of success was welcomed by our team and helped reaffirm that their hard work doesn't go unnoticed. The win is also a great endorsement for Tryzens and helps demonstrate our commitment and expertise to the wider market.
We look forward to the next awards and have our fingers crossed for another win!
Website: Tryzens.com