OneTrust PreferenceChoice – WINNER OF THE UK BUSINESSTECH AWARDS 2021: AD TECH COMPANY OF THE YEAR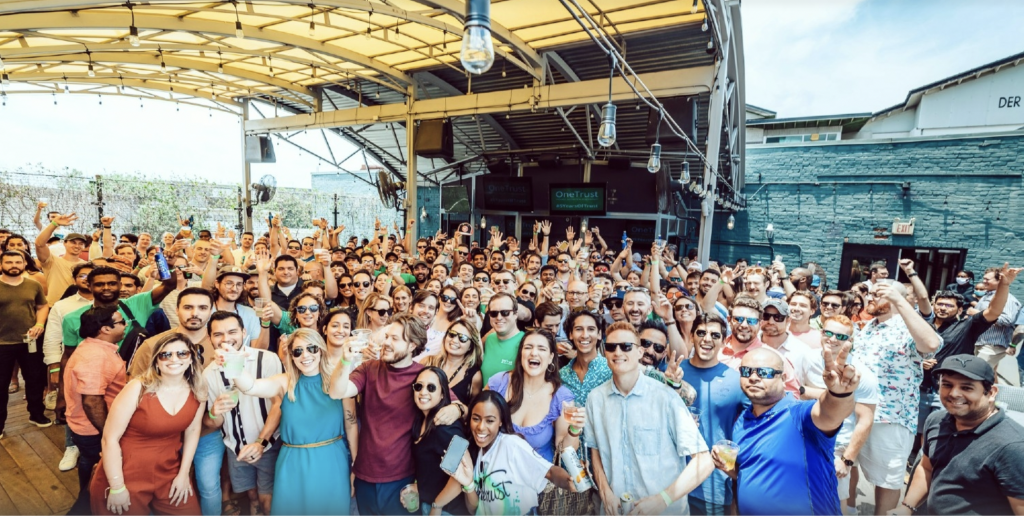 OneTrust PreferenceChoice decided to enter the UK Business Tech Awards to solidify our standing as a technology leader. We are proud to support organizations as they enhance the customer experience through consent and preference management. OneTrust is honoured to be recognized by the UK Business Tech Awards and their panel of independent technology experts.  
Who Are One Trust Preference Choice?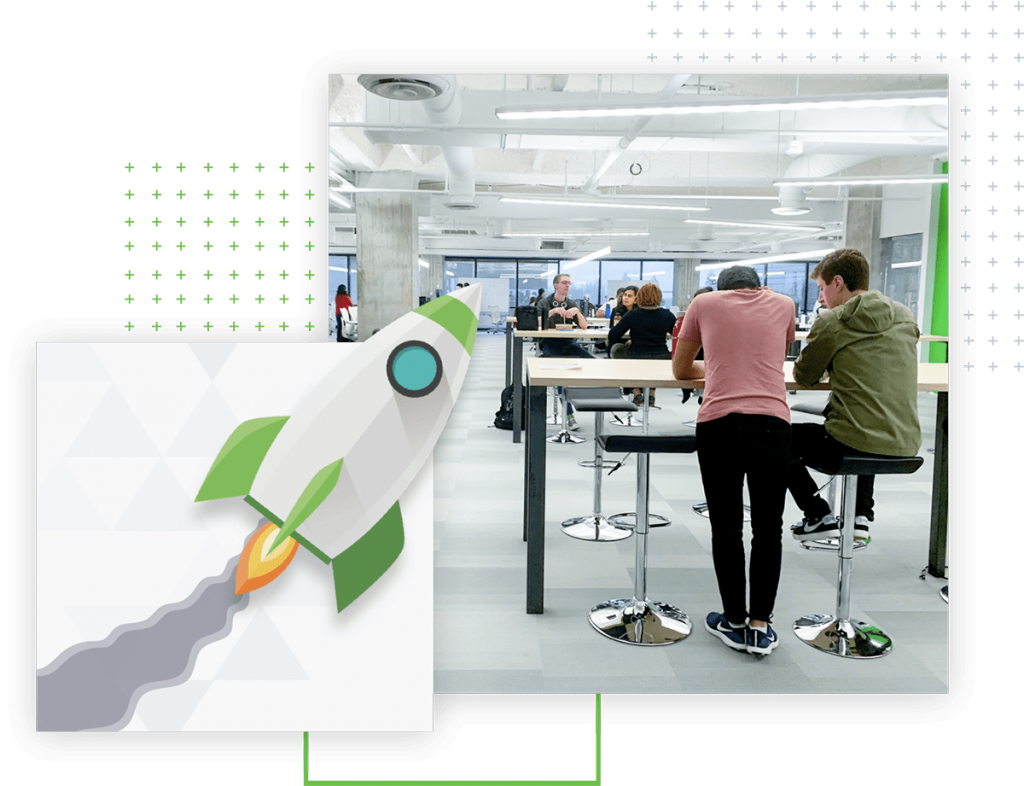 How many times have you heard, "it feels like my phone is listening to me"? You mention something to a friend or think about your next trip to the shop and next thing you know you are receiving advertisements across the internet reminding you to pick up dish washing liquid.
While there is a bit more to the science behind this, the fact of the matter is that sometimes AdTech leaves internet users feeling a little bit creeped out and less trusting of websites, big tech, and the internet in general. This is where OneTrust PreferenceChoice comes in, we help to bridge the gap between privacy and AdTech.
There are several challenges publishers and brands face in today's world of growing regulations, privacy-conscious consumers, and ever-changing technology. On top of this consumers expect personalization and privacy.
As consumer expectations have changed, privacy regulations and the tech solutions we use every day have evolved to give people greater visibility and control over who has access to their data, and how it is used. Delivering on these expectations requires investment in new tools and operational processes, and it's much easier said than done – but publishers and brands are finding competitive advantage in bringing privacy to the front of conversations and establishing trust with their customers.
OneTrust PreferenceChoice leads the privacy category and provides a platform for customers to automate and operationalize this transparency and trust. From the website of your local coffee shop to multi-national publishers with customers worldwide, the OneTrust PreferenceChoice suite of tools make it easy to comply with privacy regulations and enable consumers to make informed choices at every touchpoint – so companies can stay ahead of customer needs, deliver the right experience at the right time, and do all of this while future-proofing their data programs against growing and evolving requirements.
OneTrust gives you the tools to help manage the ever-changing minefield of privacy regulations, all while allowing you to enhance brand loyalty and trust the can have lasting benefits.
Author: Adriana Jones Lima, OneTrust Preference Choice