Rocketmakers is a software design agency that builds game-changing software applications for companies both large and small led by mission-focused founders.
We're delighted to be finalists in four categories in this year's UK Business Tech Awards! Here is a bit more about us and the work we entered in this year's competition.
About Rocketmakers
Founded in 2007, our team now includes 56 "crew-members" who work from our state-of-the-art office in central Bath. We have some of the UK's best UX and UI designers, project managers, software developers, and software engineers, enabling us to be a one-stop-shop for taking innovations from inspirational ideas to finished digital products.
Although we work with a wide variety of clients, we are perhaps best known for our work with Britain's elite sports community.
We currently maintain the Olympic and Paralympic medical records system we developed for the English Institute of Sport (for which we were awarded the Queen's Award in 2018). We have also developed a bespoke project management tool, which UK Sport uses to oversee medal attempts. During the pandemic, the Ineos Grenadiers cycling team (formerly Team Sky) turned to us to develop an app for monitoring the well-being of their athletes and support teams.
Our finalist entries
In this year's UK Business Tech Awards we were named finalists for Best Use of Innovation, Digital Agency of the Year, and Tech Company of the Year, and our co-founder and CEO Richard Godfrey has been shortlisted for Tech Entrepreneur of the Year.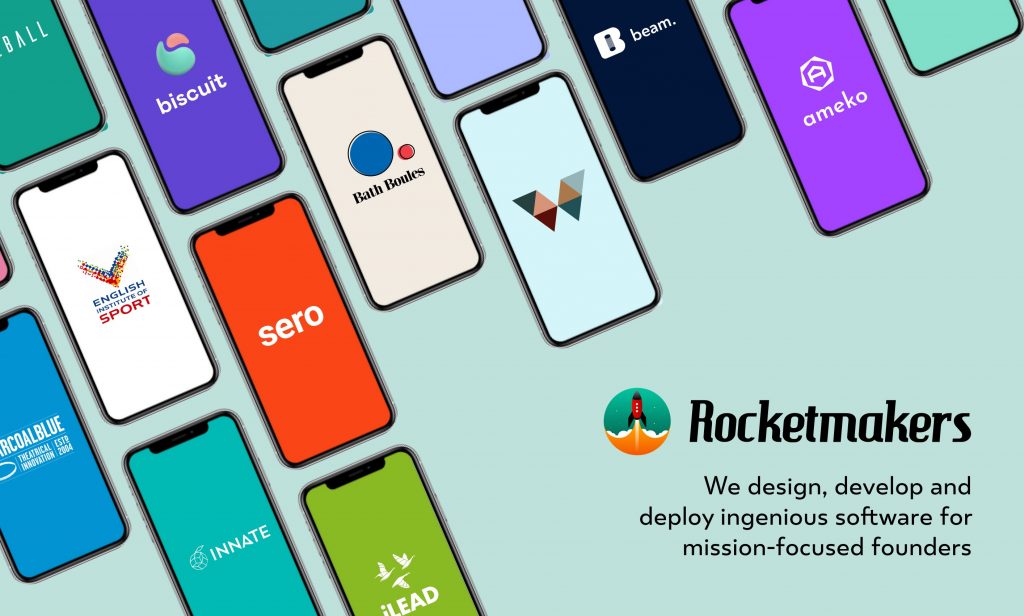 Best Use of Innovation
The work put forward for the Best Use of Innovation category is an in-house product for managing VR and AR content called Beam.
Updating immersive environments with existing technology is currently very cumbersome. The process requires a development team to implement, and is very difficult or often impossible to do after production.
With Beam, immersive environments can be updated with new 2D or 3D objects at any time by content managers with no specialist technical knowledge (in much the same way that a content management system makes it easy to change images or text in a website).
Beam also captures analytic data that measures what objects users view or interact with, and for how long.
Digital Agency of the Year & Tech Company of the Year
The past year has been our most successful to date, and we are thrilled to see this hard work recognised by being named finalists for Digital Agency of the Year and Tech Company of the Year.
Several key metrics are currently at an all-time high at Rocketmakers. These include
Annual revenue (up a massive 69% YOY from 2022)
Employee headcount (up from 26 in 2020 to 54 in 2022)
Employee net promoter score (currently 58 and up from 38 in 2021)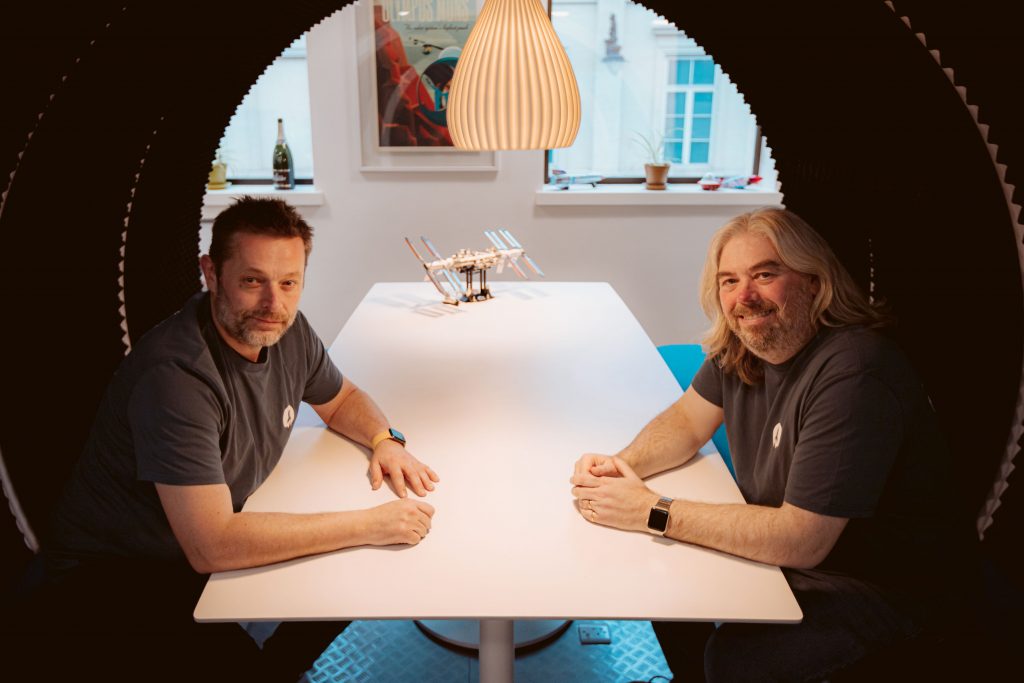 Entrepreneur of the Year
Everyone on the team has contributed to our recent success, but our CEO and co-founder Richard Godfrey deserves special recognition.
Besides his 15 years as head of Rocketmakers, Richard has led several nationally important development projects, including the digitisation of several key collections belonging to the British Library in 2004, and the design of the world's first DNA database for the Home Office in 1995.
But perhaps his biggest challenge to date was managing the explosive growth of Rocketmakers during a pandemic while simultaneously maintaining an ambitious company reorganization (which began in late 2019). Despite the many challenges, the past two years have been extraordinarily successful, however, and we are thrilled to see Richard's leadership recognised by being named a finalist for Entrepreneur of the Year.
See you in October!
We're really looking forward to the UK Business Tech Awards event in London this October, and hope to meet as many of our fellow-finalists as possible. If you see me there on the night, be sure to say hello.
If you'd like to get in touch before then, feel free to contact me or follow me on LinkedIn!
Otherwise, for more information about Rocketmakers, visit our website.
Briony Phillips
Rocketmakers CMO