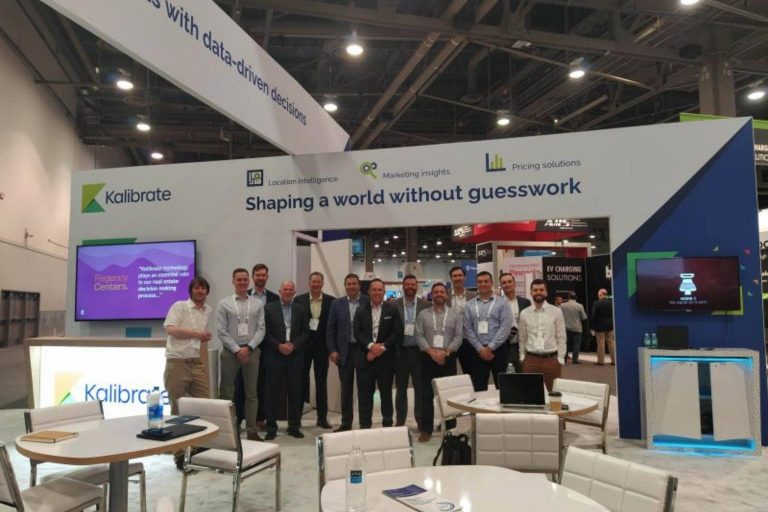 The past 12 months have been exciting for Kalibrate and an important year for our strategic ambitions. Back in 2020, we had an aim to build up our non-fuel business, successfully grow our revenue, widen our customer base, and expand our product portfolio whilst retaining our leading position as a trusted partner for the global fuel retail industry. 
We have successfully integrated a trio of acquired retail analytics companies (Trade Area Systems, Intalytics, and eSite Analytics) based in the US into one globally integrated company. The Kalibrate brand has been repositioned for the broader retail data analytics market and is in a great place for future growth.
To achieve our ambitious goals and the next phase of our company evolution, we have recently moved into brand new offices at the prestigious Circle Square tech hub in Manchester city centre on Oxford Road that will act as a great base for our agile working company culture.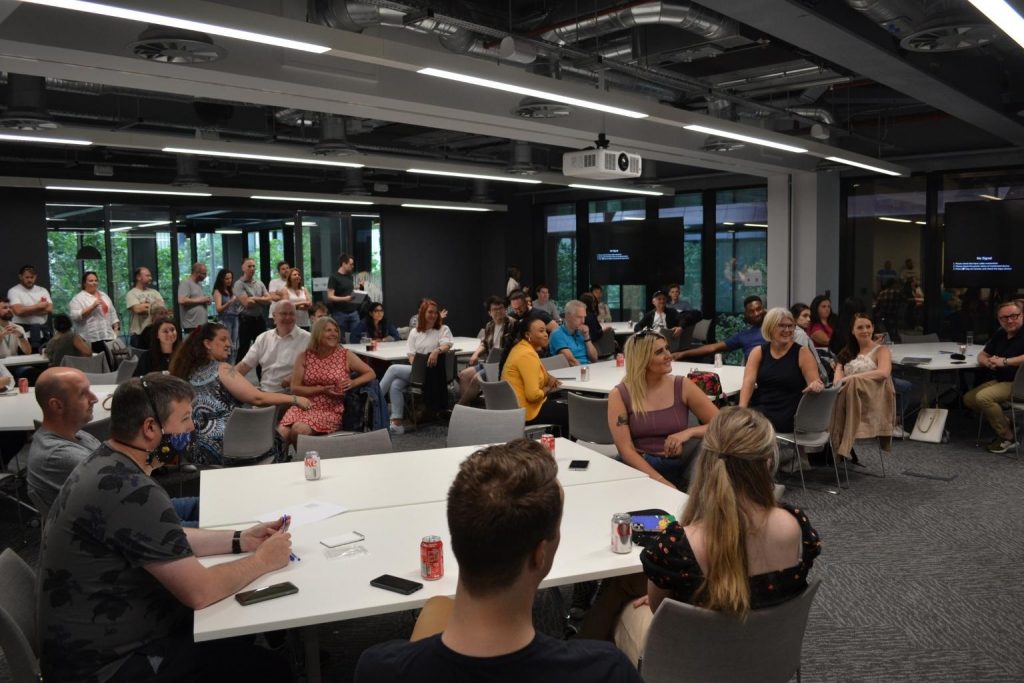 Being shortlisted for the UK Business Tech Awards as 'Tech Company of the Year – Large' is a recognition of the big changes to the company in recent years and shows the excellent progress made by our global team so far.
Due to our growth, we have expanded our Kalibrate Decision Suite which is a unique combination of data, software, analytics, and consulting services. Our ability to offer these capabilities in one place under one brand globally means that we are trusted by some of the leading fuel, quick service retail, and retail brands in the world.
Our aim is to help businesses remove the guesswork from their decision-making process and we do this through a combination of our ability to turn data into reports, actionable insights, and models. We can show businesses the best place to locate a petrol station, find the optimal location for a new retail business or restaurant, or respond to changing consumer habits in a geographic area. We use data science, AI, machine learning, and human ingenuity to achieve this.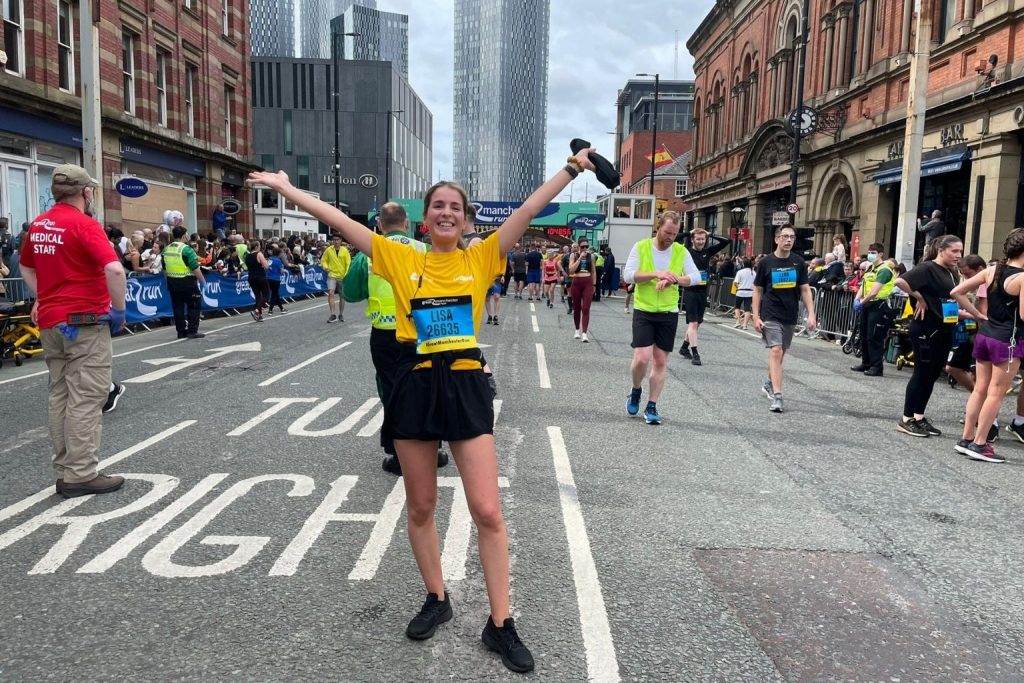 Kalibrate may have been established in Manchester in the 1990s, but our considerable growth has launched a global technology brand that has reached beyond the UK with offices throughout North America, Asia, and Australia and over 1000 customers worldwide. We are predominately focused on the US retail and fuel retail market but now aim to take some of our expertise and learnings from America to retailers in the UK, Europe, Asia, and the Middle East.
We work in cutting-edge areas of data science and our ability to help customers address their most pressing business location questions underpins our growth strategy looking ahead. Technology and innovation are at the forefront of what we do, and we have just launched a new product called Competitive Insights that uses Mass Mobile Data (MMD) to help our clients to understand and visualise market share in over 1m locations in the US and Canada.
Competitive Insights promises to transform retail data analytics with 22 billion lines of visit data being refreshed every week. In early 2022, we also received a US patent award for a specific approach to data modelling.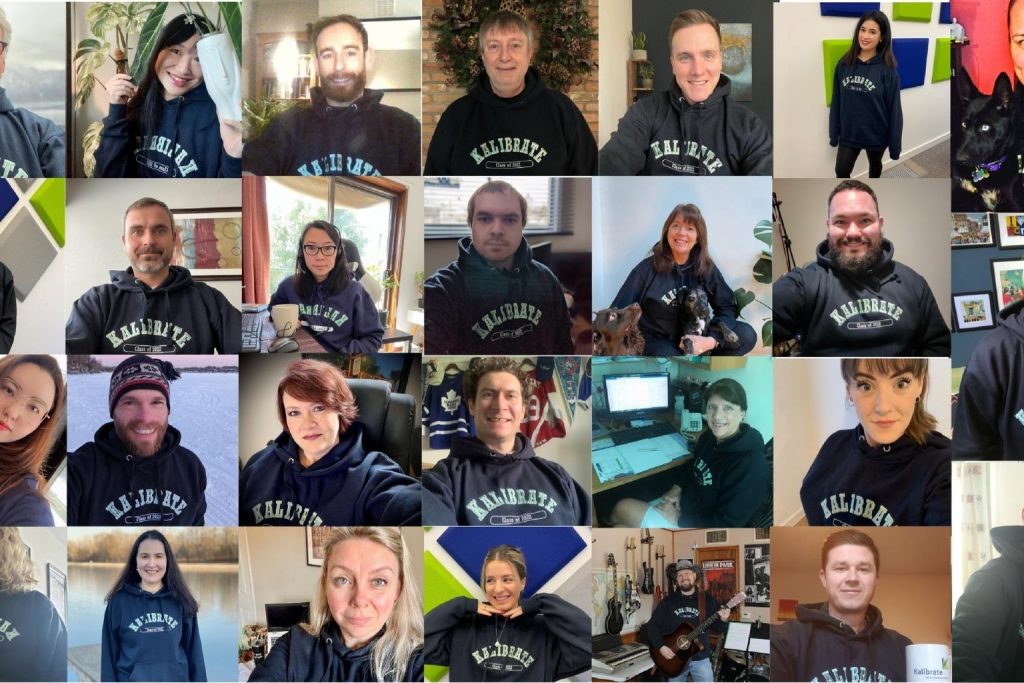 We have also compiled detailed research on electric vehicle charger strategy, and this has been a great way for us to help fuel retailers prepare for the forecourt of the future. Through the creation of our EV reports, The Electric Evolution and The Electric Opportunity, we can demonstrate the potential that offering charging points have for both retailers and the growing number of electric vehicle owners.
We are really pleased to have been shortlisted for the Don't Panic UK Business Tech Awards 2022. Kalibrate is helping shape the decisions that some of the biggest retail and fuel retailers make every day to improve their businesses. We have taken some big decisions over the past couple of years to transform Kalibrate. Being shortlisted means that we are being recognised by the wider industry and business community for our ambitious growth plans, track record, and future goals.