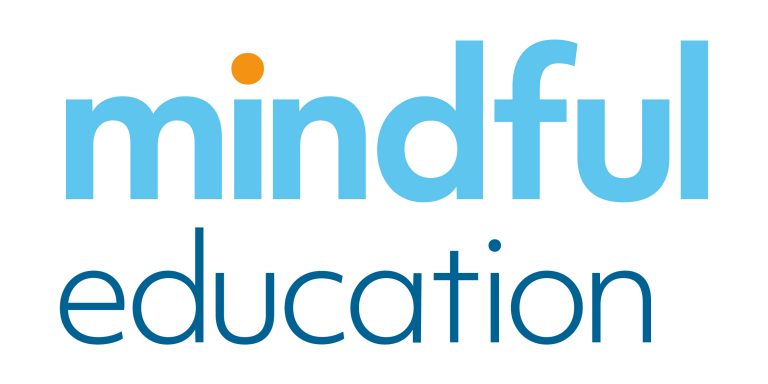 At Mindful Education we create award-winning online courses and apprenticeships in Accounting, Management, Law and Human Resources.
We are specialists in blended learning, working in partnership with 65+ colleges and training providers across the UK. Through our innovative, award-winning technology, we deliver a learning experience that is compelling, intuitive and engaging.
Learners study through our flexible study method, which we call Online and On Campus. This method gives learners the best of both worlds as they study high-quality online learning materials based on video lessons, with questions to check their understanding. Learners also meet regularly with a college tutor, who guides them through the course, and classmates provide a valuable sounding board to help keep each other on track.
Our courses are media rich, containing high quality video lectures, and use motion graphics to bring concepts to life. Exercises, interactive case studies and analytical tools boost engagement and further enhance the learning experience.
Our VLEs inform tutors on the individual engagement and progress of students and apprentices. Tutor resources are provided on our platforms to ensure there is a consistent learning and teaching experience for both learners and tutors. Online and On Campus courses include:
AAT Level 2 Certificate in Accounting (Online and On Campus)
AAT Level 3 Diploma in Accounting (Online and On Campus)
AAT Level 4 Diploma in Professional Accounting (Online and On Campus)
AAT Level 2 Certificate in Bookkeeping (Online and On Campus)
AAT Level 3 Certificate in Bookkeeping (Online and On Campus)
CMI Level 3 Diploma in Principles of Management and Leadership (Online and On Campus)
CMI Level 5 Diploma in Management and Leadership (Online and On Campus)
CIPD Level 3 Foundation Certificate in People Practice (Online and On Campus)
CIPD Level 5 Associate Diploma in People Management (Online and On Campus)
NALP Level 3 Certificate in Paralegal Practice (Online and On Campus)
On being shortlisted for this award, our Director of Education and Partnerships, Raj Kumaran, said "We are delighted to be shortlisted for Edtech Company of the Year at the UK Business Tech Awards. We have been working tirelessly to set a new standard for digital learning, and with the help and support of our partners, we have been able to provide high quality learning solutions to many learners."
LinkedIn / Twitter / Instagram / Facebook