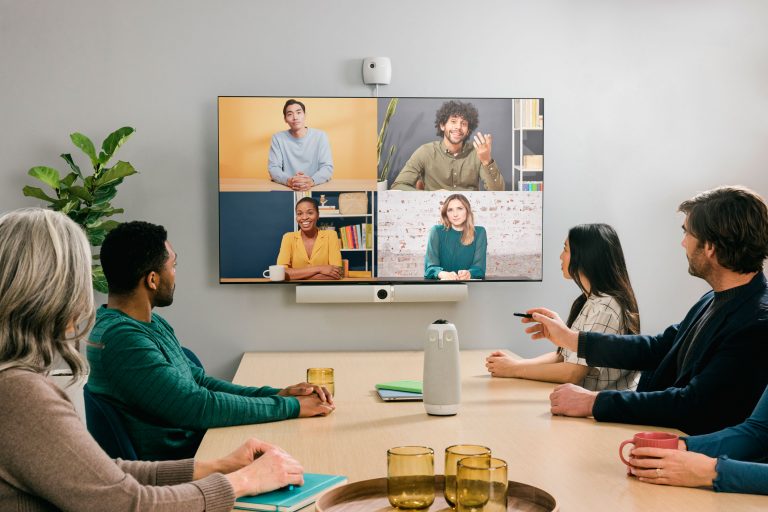 By: Frank Weishaupt, CEO of Owl Labs
As a growing percentage of the workforce has transitioned to hybrid and remote work over the last few years, with 77% of UK workers working remote or hybrid jobs, the importance of more immersive video conferencing technology like the Meeting Owl and Owl Bar has become indisputable. In an increasingly crowded market, we're proud that our software and hardware continue to be recognised for their innovation.
Three Hoots for the Owl Bar
Working in unison, the Meeting Owl 3 and Owl Bar form the first AI-powered front-and-centre video conferencing solution. Using proprietary software and the Owl Intelligence System, these devices automatically sync and begin working together to create an AI-driven ecosystem which captures the best angle of meeting participants. That means every hybrid meeting, conversation, brainstorm, or check-in will flow better than ever, and peers around the world can continue building connections from afar.
The Meeting Owl 3 and Owl Bar duo is the first front-and-centre hybrid video conferencing solution on the market. With the products, all angles are covered in the meeting room, so no matter where they're sitting, all in-room participants will have an easier time making eye contact with a camera, without tech getting in the way. These collaboration products provide a more natural and equitable hybrid meeting experience by ensuring that everyone can be clearly seen and heard regardless of where participants are dialling in from. This makes for improved eye contact between in-person and remote participants, making hybrid discussions feel more like face-to-face chats.
A meeting room equipped with the Meeting Owl 3 and Owl Bar is essential in a world where hybrid meetings are the norm rather than the exception, video-conferencing tools like those from Owl Labs are essential in the quest for meeting equality.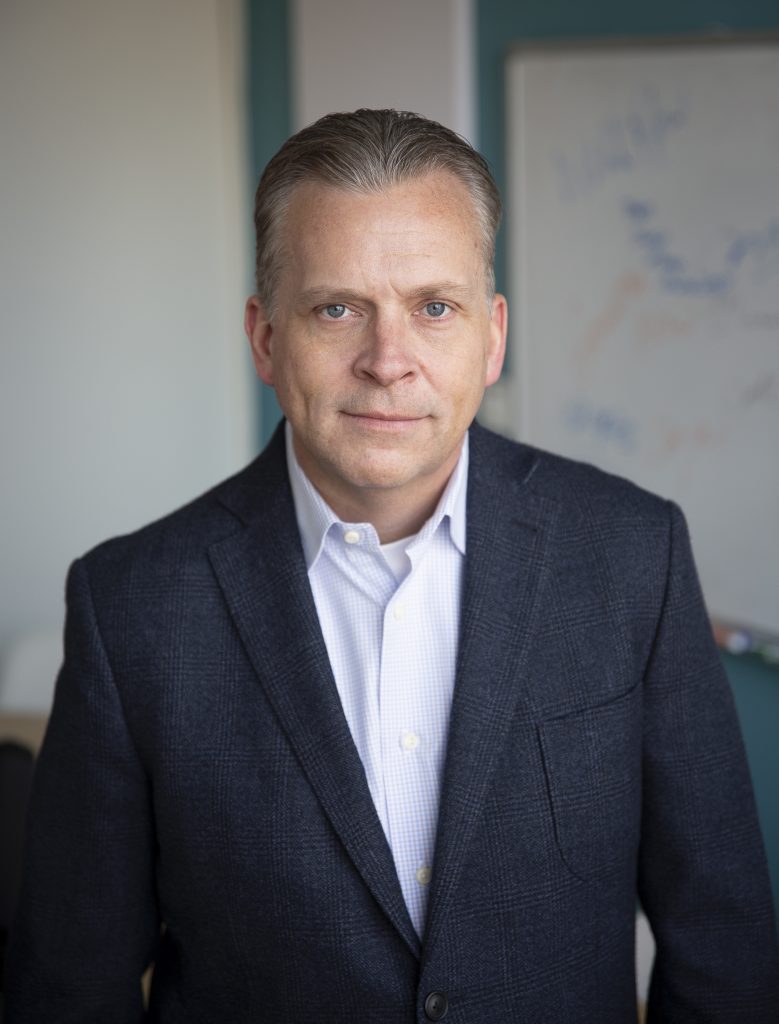 Why innovation drives the Owl Labs team
At Owl Labs, our mission is to create products that help the world communicate better and more effectively. Every day we are using, testing and iterating on our products so we can deliver the best experiences for our customers.
"Being recognised by the UK Business Tech Awards continues to solidify our position as a market-leading solution for businesses across England, Northern Ireland, Scotland and Wales. We are committed to creating products that deliver equitable and engaging collaborative experiences for our UK customers. Getting recognised for this award would allow us to continue with the work we're so passionate about," said Mark Schnittman, Co-Founder and CTO, Owl Labs.
We know how important it is for teams to continue to be connected in the most immersive way possible, that's why we're dedicated to creating the most revolutionary collaboration technology the world has ever seen. Owl Labs seamless technology ensures that remote participants see the best perspective.