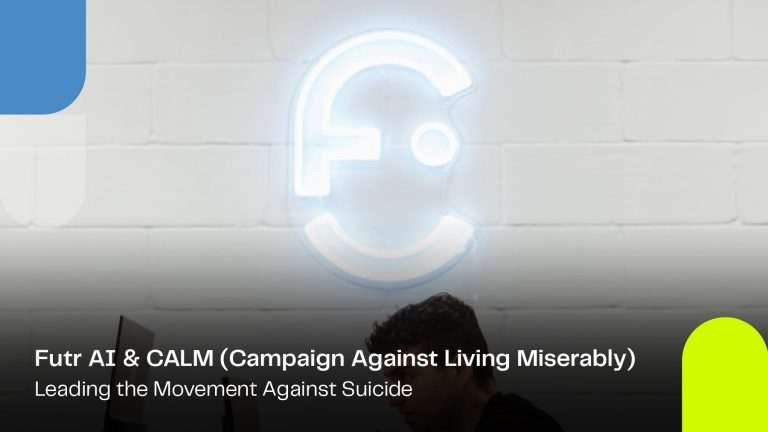 Introduction & About Futr AI:
We are beyond proud to announce that Futr AI has been shortlisted as finalists for the esteemed Tech for Good Award at the 2023 UK Business Tech Awards. This acknowledgement serves as evidence of our ongoing commitment to harnessing technology for the greater good. At Futr AI, our main goal is to assist organisations in reaching unprecedented levels of customer satisfaction, through the implementation of our innovative, AI-led, chat solution. Our cutting-edge platform provides solutions to service teams across various sectors, including charities, police forces, housing associations and leading retailers. In this blog post, we will delve into the details of our company, highlight our award-nominated work, and share testimonials that reflect the significance of this nomination for our team.
Our Award-Nominated Work:
In the ever-evolving landscape of technology, gaining recognition for our contribution to the industry by providing revolutionary technology that brings about a meaningful impact is an honour. We are thrilled to be shortlisted as finalists for this award for the positive impact our tech solution has had on Campaign Against Living Miserably's(CALM) operations.
CALM is a registered charity that stand against suicide, extending a helping hand to those urgently seeking mental health support. In conjunction with their helpline and live chat, which operates from 5pm until midnight every day, they offer a webchat service, powered by Futr AI. The webchat service grants user's access to support around the clock, 24/7. During moments of such critical crises, the need for immediate and continuous assistance is paramount and can be lifesaving, which is where our solution comes in. The integration of our chatbot into CALM's operations, has provided essential aid to the charity's users, delivering them with prompt and comforting support precisely when it is needed the most.
What differentiates our technology is its fusion of technical innovation and profound empathetic comprehension, providing users with human-like assistance using cutting-edge technology. Under the guidance of mental health professionals, the chatbot's tailored conversational flows have been crafted to ensure that every interaction is empathetic, meaningful, and effective. Additionally, to provide CALM's users with a feeling of guidance and instant alleviation, our chatbot offers personalised direction answer types to guide users towards the most fitting resources based on what they require. To ensure users feel a sense of comfortability to communicate their need of help, a fundamental aspect of our technology is the embedded gamification of the chatbot. This is a pivotal feature that is in place to make the communication process a much more engaging experience. With the nature of assistance required being so critical, ensuring response times are well-managed and fast is of the utmost importance. We made it a priority to warrant efficient responses to CALM's users, and so we optimised our infrastructure and achieved an impressive average response time of 1.1 seconds. The implementation of the Futr AI chat services resulted in considerable improvements to CALM's operations. The integration saw enhancements in waiting times, outreach, and user satisfaction, vividly illustrating the significant influence of our solution. Queue times were reduced by an incredible 71%, the chatbot assisted an increase of 35% of individuals served monthly, and there was an overall user satisfaction increase by 25%. Our solution has showcased technological excellence, revolutionising user experience within such a socially crucial domain, like suicide prevention.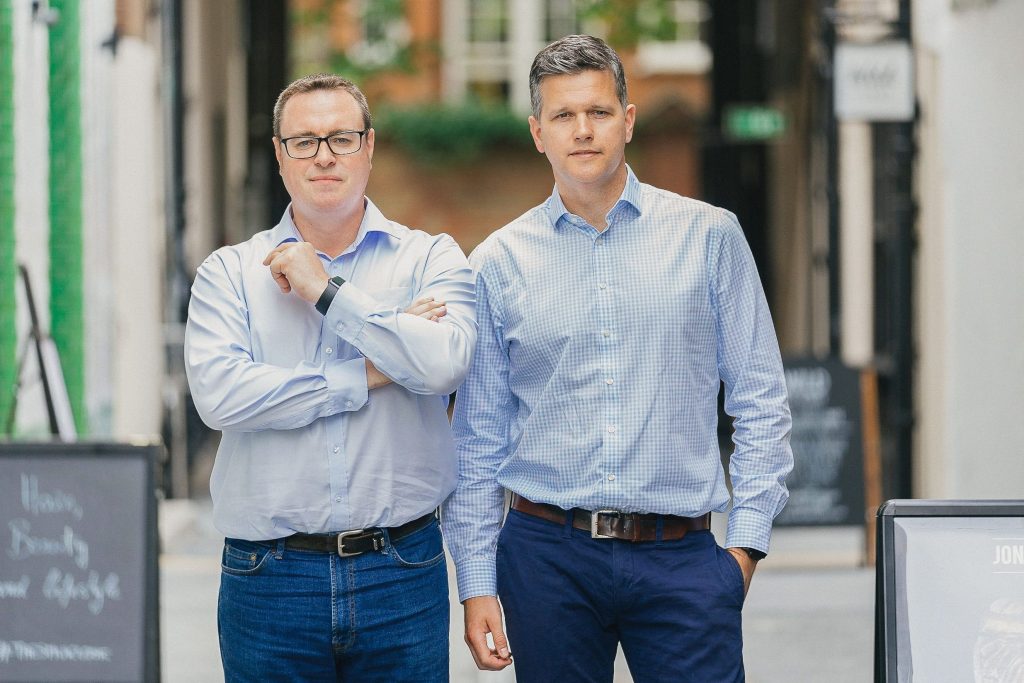 Testimonials:
"Our nomination for the Tech for Good Award at the Business Tech Awards is a significant milestone for us. It serves as validation for the tireless efforts our team has put into developing innovative solutions that make a positive impact on society. This recognition motivates us to continue pushing boundaries and exploring new avenues for creating a better future." – Andy Wilkins, CEO at Futr AI
"CALM will be able to radically scale our service provision through one route only—technology. Futr has already helped us with this massive task. […] We're confident our relationship will continue through automated content discovery and AI-driven triage and that together, CALM and Futr will help huge numbers of people." – Simon Gunning, CEO at Campaign Against Living Miserably (CALM)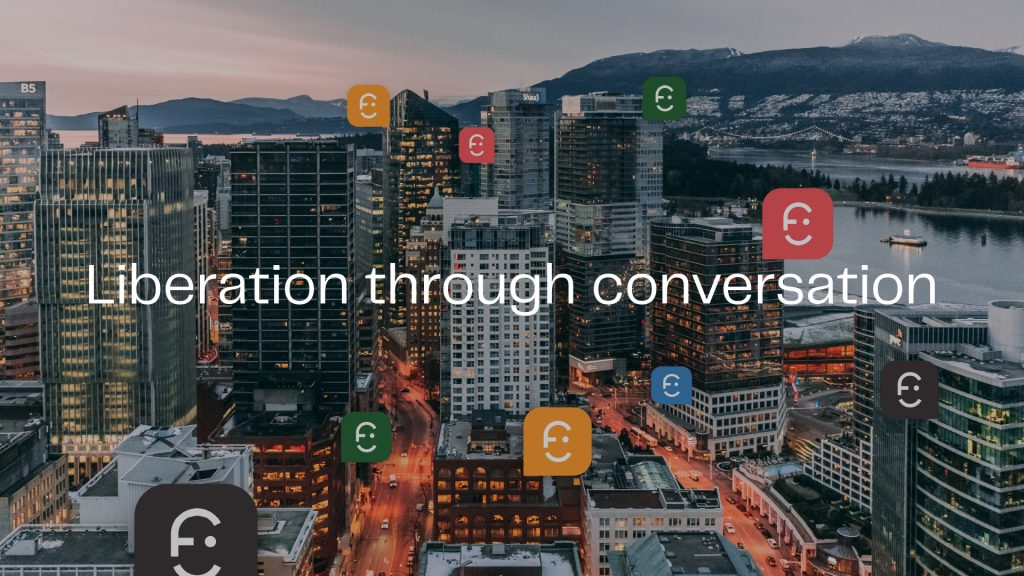 Conclusion:
The team at Futr AI are all thrilled to have been shortlisted as finalists, specifically in the 'Tech for Good' category as we all share one thing in common – we believe in redefining the potential of AI as a force for good. We firmly believe that the fusion of innovation, compassion, and effectiveness that we have presented whilst working with CALM sets our solution apart.
To learn more about our company and stay updated on our latest news and developments, please visit our website https://futr.ai/ and follow us on LinkedIn and Twitter. Join our thriving community and be a part of our journey to building 'tech for good'!